At 307 First we invest in Wyoming. Literally.
We're proud to partner with amazing people.
We founded 307 Horse Racing because we saw companies from outside the state making money off Wyoming communities and taking all the profit outside Wyoming, instead of investing into live horse racing and investing back into the communities. 307 First caught on fire with our dream of rejuvenating the horse racing industry and has invested so much time, energy, and money. We're proud to be part of a group that's bringing back such a great tradition, and also keeping all of the money right here in Wyoming.
– Jack Greer, CEO, 307 Horse Racing
I've owned and run CPU for thirty years. I wanted it to keep going, keep growing, but I wasn't thrilled about continuing to drive it myself. 307 First took that weight off my shoulders. I'm still in the company, doing the best parts of my job. And I'm now part of a team, helping to move CPU into an even better future than I could have done on my own.
– Russ Wood, President, Computer Professionals Unlimited
Everyone at Mountain West is incredibly proud of what we've built. It positioned us for acquisition by 307 First and we're excited to see where we can go together. As a wholly owned Wyoming company, we're committed to bringing cutting edge technology to the communities we serve now and to others we add across the state.
– Tim Meads, Director of Operations, Mountain West Technology Corporation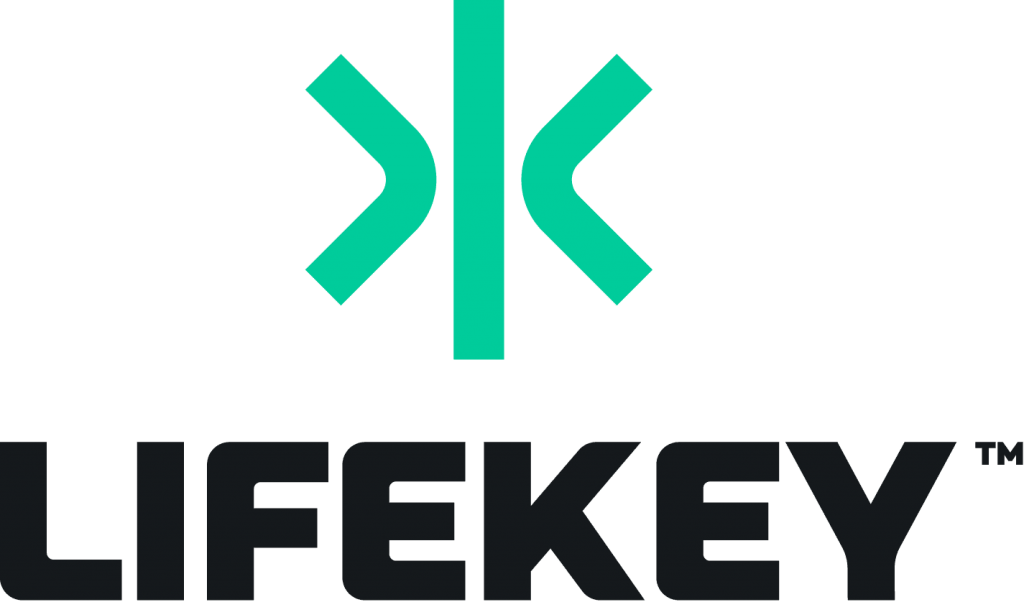 As a founder, I spend a lot of my time pursuing investment. With 307 First's support, I am now able to focus primarily on growing the business which has led to securing our largest order ever — something we couldn't have done alone, especially being based in Wyoming.
– Jason Kitzler, Founder and CEO, LifeKey
We intentionally chose to build our company here because of the resources for start-ups, the recognition of the need to diversify our economy and the support of the statewide community through programs and investments. We choose to locate our business in downtown Casper because we are passionate about its growth and potential. We are not alone! 307 First's main building is just one block from ours. Their investment is about far more than money. It's exactly the kind of local relationship we wanted when we chose to make Wyoming our home.
– Joe and Diane McGinley, McGinley Innovations