Keeping Wyoming in Wyoming, one company at a time.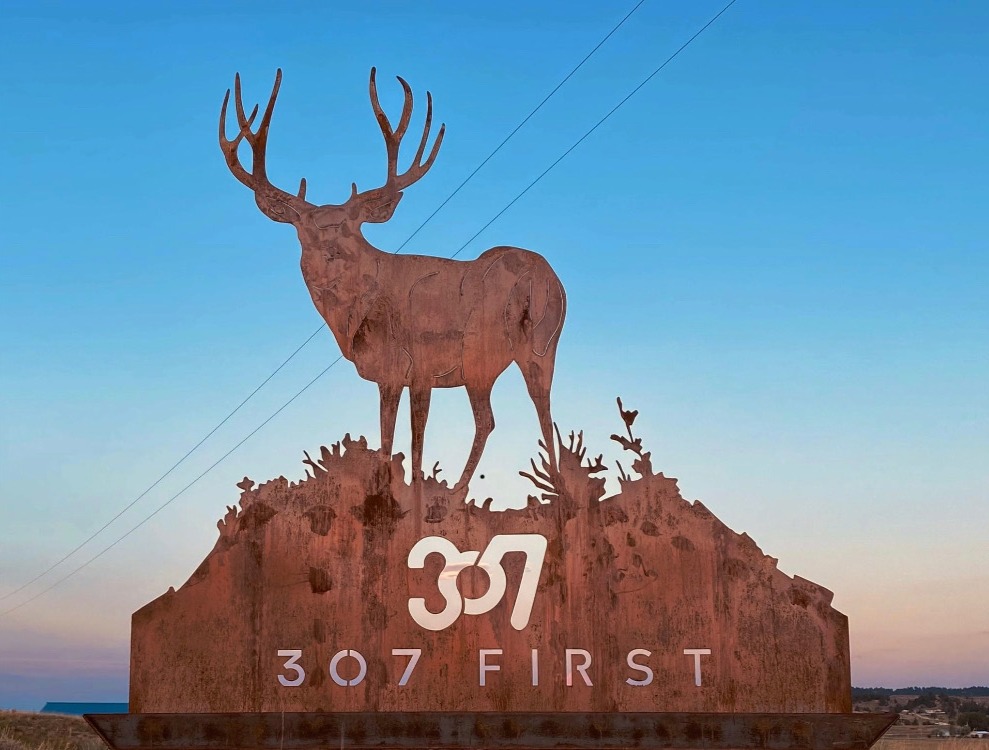 Wyoming has an Export Problem
We send our money out of state when we choose not to work with a Wyoming owned company. We send our talent out of state when we don't create good local jobs for them. And we lose all the other local jobs that would exist to support those local companies and their local people.
Keep Wyoming in Wyoming. Think Wyoming First. Think 307 First.